Marvel Adventures Spider-Man vol 3: Doom With a View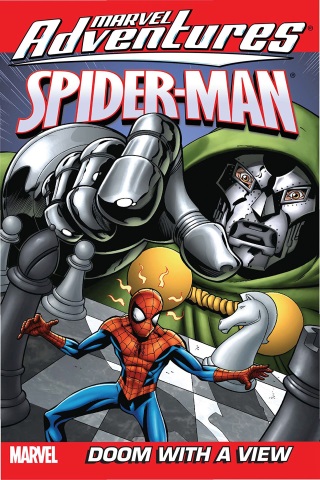 Relevant Tags
Details
Collects MARVEL ADVENTURES SPIDER-MAN 9-12.
Sean's Role

Writer

Sean's Collaborators

Mike Norton (artist)
John Glapion (lead inker)
Norman Lee (inker)
Guru-eFX (colorist)
Dave Sharpe (letterer)

Release Date

June 21, 2006

Publisher

Marvel Comics

Format

96 page softcover. 5x8. Full color.

ISBN

0785120009
More of This
Where to Buy
*I may earn commissions on Amazon purchases originating from this site.