Spider-Man Loves Mary Jane vol 2 OHC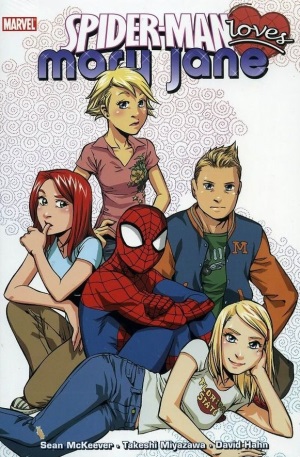 Relevant Tags
Details
Collects SPIDER-MAN LOVES MARY JANE 6-20.
Sean's Role

Writer

Sean's Collaborators

Takeshi Miyazawa (lead artist)
Valentine De Landro (artist)
David Hahn (artist)
Rick Mays (artist)
Christina Strain (colorist)

Release Date

August 20, 2008

Publisher

Marvel Comics

Format

368 page hardcover. 11.25x7.75 (oversized). Full color.

ISBN

0785130837
More of This
Where to Buy
*I may earn commissions on Amazon purchases originating from this site.