Spider-Girl vol. 7: Betrayed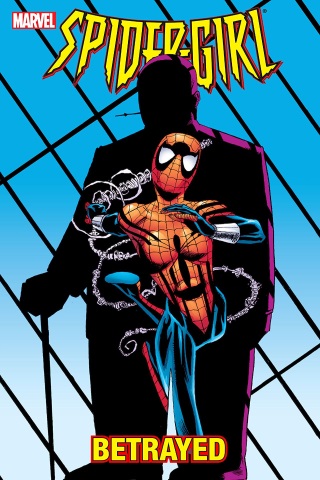 Details
Collects SPIDER-GIRL 34-38 and 51.
Sean's Role

Segment writer

Sean's Collaborators

Casey Jones (artist)
Udon Studios (colorist)
Randy Gentile (letterer)
Pat Olliffe (cover artist)

Release Date

November 1, 2006

Publisher

Marvel Comics

Format

144 page softcover. 5x8. Full color.

ISBN

0785121579
More of This
Where to Buy
*I may earn commissions on Amazon purchases originating from this site.