Titans Book One: Together Forever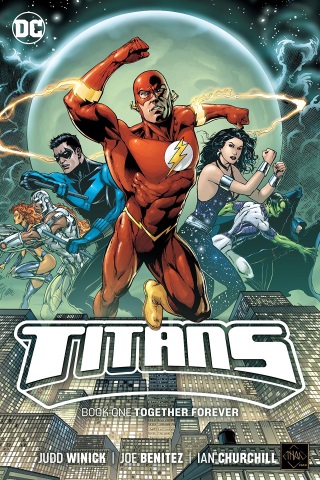 Relevant Tags
Details
Collects TITANS EAST SPECIAL 1 and TITANS 1-11.
Sean's Role

Segment writer

Sean's Collaborators

Howard Porter (artist)
Pat Brosseau (inker)
Wayne Faucher (inker)
Edgar Delgado (colorist)

Release Date

September 26, 2018

Publisher

DC Comics

Format

320 pages. Softcover.

ISBN

1401284280
More of This
Where to Buy
*I may earn commissions on Amazon purchases originating from this site.