Spider-Man Loves Mary Jane: The Secret Thing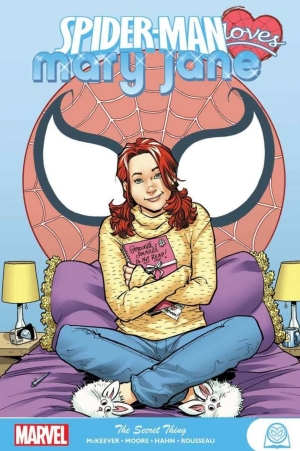 Relevant Tags
Details
Collects SPIDER-MAN LOVES MARY JANE 14-20 & SPIDER-MAN LOVES MARY JANE SEASON 2 1-5.
Sean's Role

Writer

Sean's Collaborators

David Hahn (lead artist)
Takeshi Miyazawa (artist)
Christina Strain (lead colorist)
Terry Moore (cover artist)

Release Date

September 30, 2020

Publisher

Marvel Comics

Format

288-page softcover. 6x9.

ISBN

1302925377
More of This
Where to Buy
*I may earn commissions on Amazon purchases originating from this site.