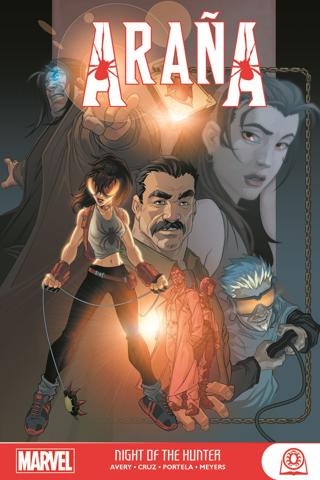 Details
Collects SENTINEL 1-12.
Sean's Role

Writer

Sean's Collaborators

Joe Vriens (lead artist)
Scott Hepburn (artist)
Eric Vedder (artist)
Udon Studios (colorist)
Kevin Yan (colorist)
Cory Petit (letterer)

Release Date

December 15, 2021

Publisher

Marvel Comics

Format

216 pages. 6 x 9.

ISBN

1302932004
More of This
Where to Buy
*I may earn commissions on Amazon purchases originating from this site.