Mystique vol. 3: Unnatural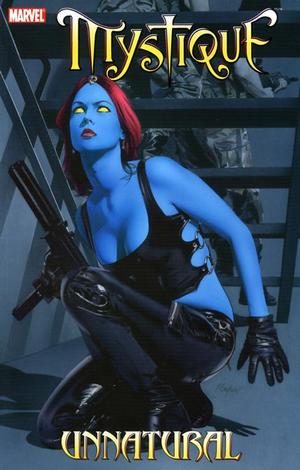 Details
Collects MYSTIQUE 14-18.
Sean's Role

Writer

Sean's Collaborators

Manuel Garcia (artist)
Raul Fernández (lead inker)
Jay Leisten (inker)
Matt Milla (colorist)
Mike Mayhew (cover artist)

Release Date

December 22, 2004

Publisher

Marvel Comics

Format

120 page softcover. Full color.

ISBN

0785115560
More of This
Where to Buy
*I may earn commissions on Amazon purchases originating from this site.